And that family is…mine. Regular readers here know that I made a case before the school year started for Chicago Public Schools to partner with the Chicago Park District to offer "remote-plus" learning: mostly remote at home but with opportunities for teachers and students to gather in socially distant outdoor spaces.
I wanted this opportunity for my own daughter so much that we left the Chicago Public Schools and joined the Chicago Free School, where students are learning outdoors three days a week, at least through September. The only way I wanted to try hybrid learning was with outdoor classes, and as far as I know, Chicago Free School is the only school in town that is doing it.
I recently had the opportunity to speak with WBEZ's Curious City about how the new school year has started off for our family. They graciously gave permission for me to share our story as they told it, via Twitter.
1/ For this week's peek into Chicago's new school year, we spoke with Maureen Kelleher. @KelleherMaureen remembers the struggles of working from home during her daughter's CPS remote learning last spring — so for the fall, she decided to take a different route.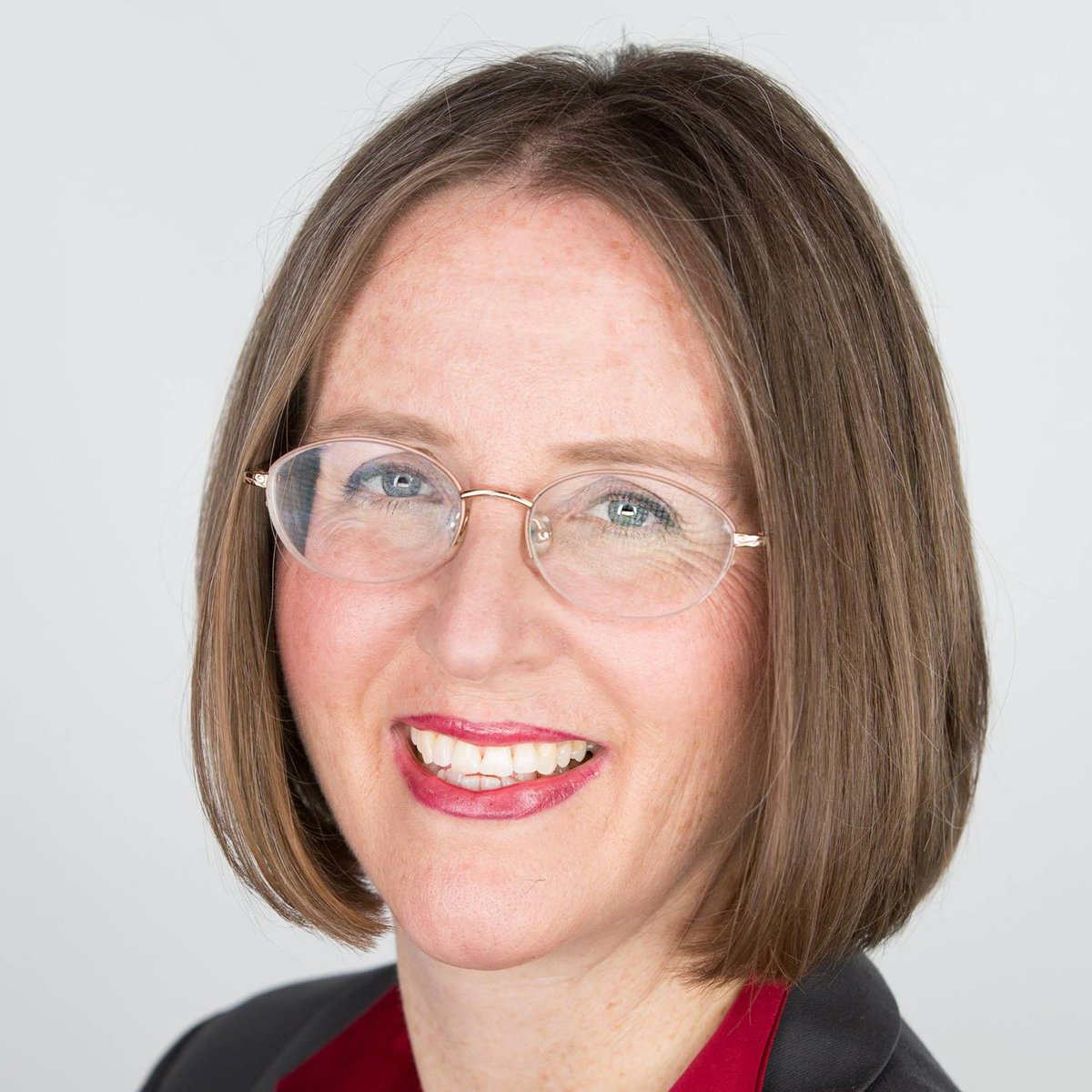 2/ Kelleher enrolled her daughter in sixth grade at the Chicago Free School, which planned to have in-person classes in a way she thought was feasible: 3 days a week, all outdoors, in a class of 10 students. The other 2 days of school would be remote.
3/ Now in the third week, she says their new routine has been going well — but once the temperatures start to drop, the school will shift to an all-remote schedule. So they're still making a comfortable learning space at home.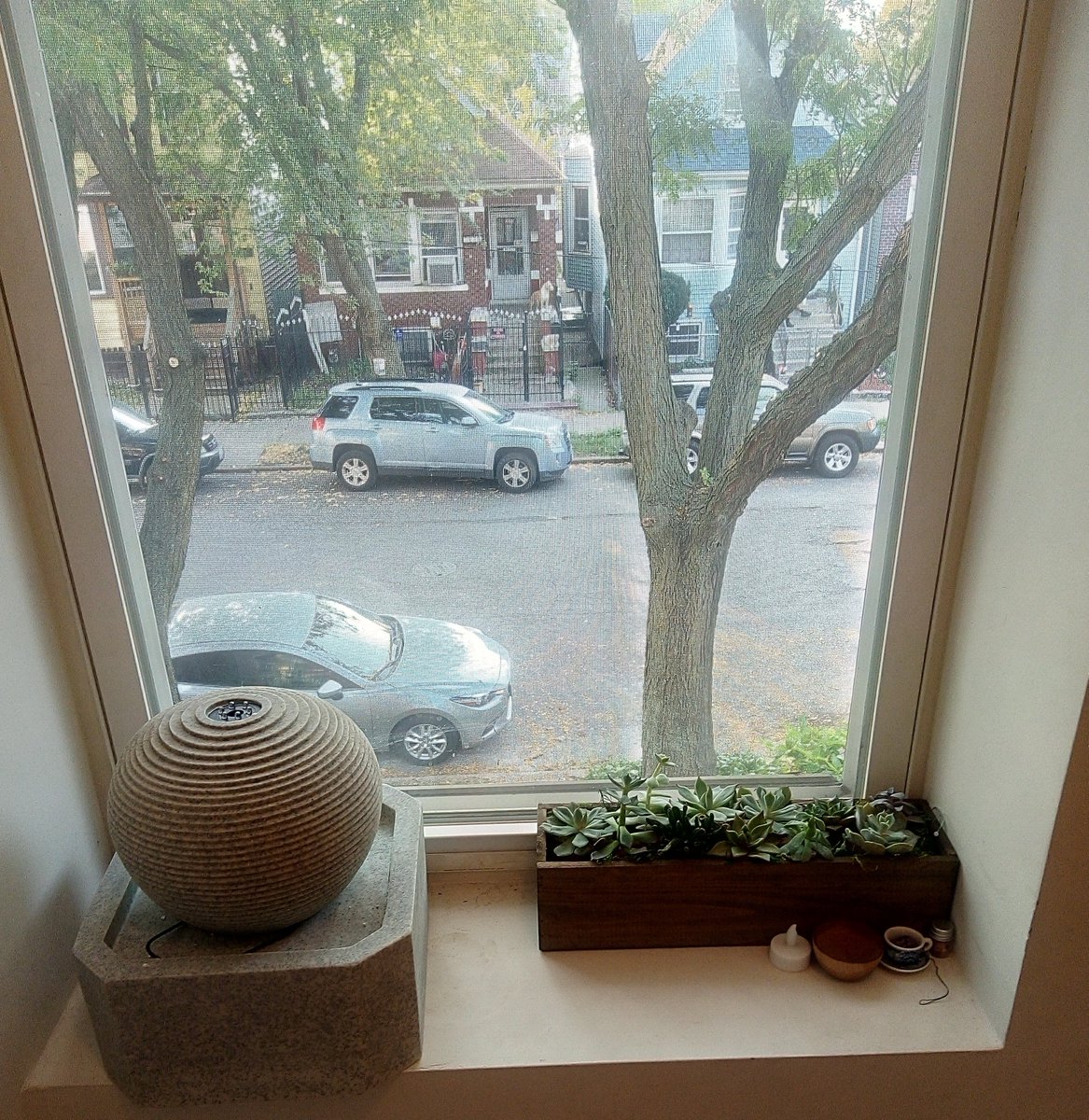 4/ But even though the in-person learning will only last as long as the nice weather, even a temporary return of a kind of work-life balance has made a big difference.
Note: Here on the blog, you can't hear the audio that went along with this Tweet. Here's what I said about our current hybrid learning schedule: "After a whole quarter of, 'OK, I'm trying to work and you're having trouble with the call and I'm in a Zoom meeting right now, and how do I do this?' the opportunity to go back to, 'You go to school and I go to work," is a big load off. It's a really big load off. Even if it's not for very long, because we'll be going back to all-remote very soon, just having a little break from that is great."
5/ We want to keep talking with parents and guardians like Kelleher who have been working to find balance during their children's new learning routines. If that's you, DM us at @WBEZCuriousCity or email [email protected].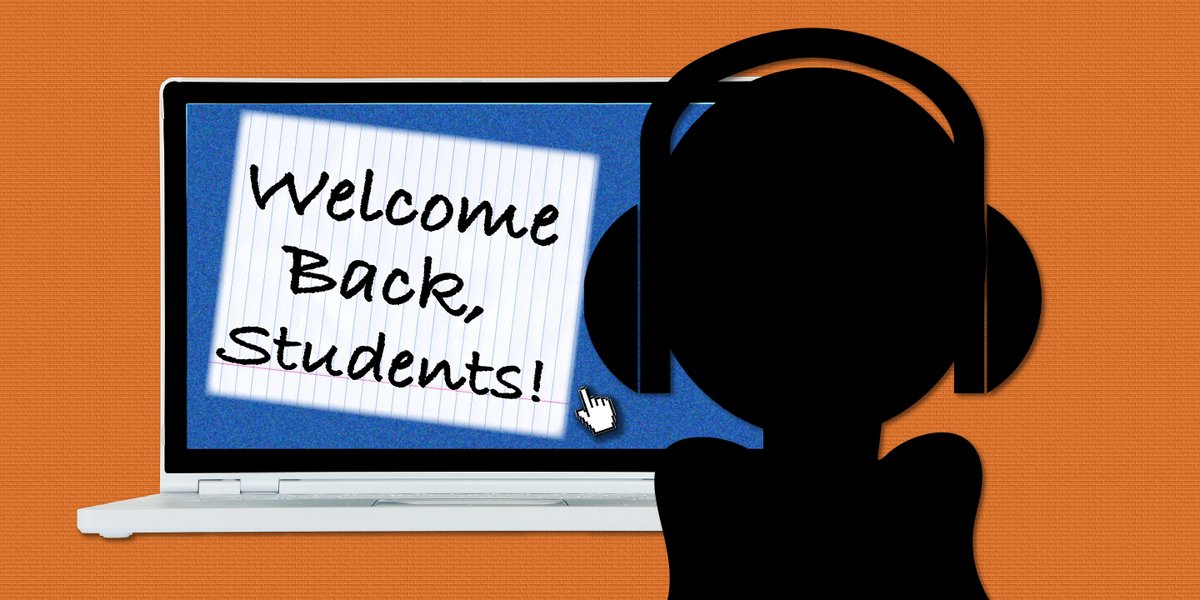 Originally tweeted by Curious City (@WBEZCuriousCity) on September 24, 2020.
The following two tabs change content below.
Maureen Kelleher
Chicago Unheard blog manager Maureen Kelleher also serves as a senior writer and editor at brightbeam, a nonprofit network of education activists demanding a better education and brighter future for every child. Before joining the brightbeam team, she spent a decade as a reporter, blogger and policy analyst. Her work has been published across the education world, from Education Week to the Center for American Progress. A former high school English teacher, she is also the proud mom of a middle-schooler. Find her on Twitter at
@KelleherMaureen
.
Latest posts by Maureen Kelleher (see all)